For the MBA Student
In order to gain entry into your dream MBA program, you must do one thing… 
STAND OUT FROM THE MASSES!
Your successful graduate school application includes more than a high GMAT, GRE or LSAT score. Your application must present maximal strengths and show your true uniqueness.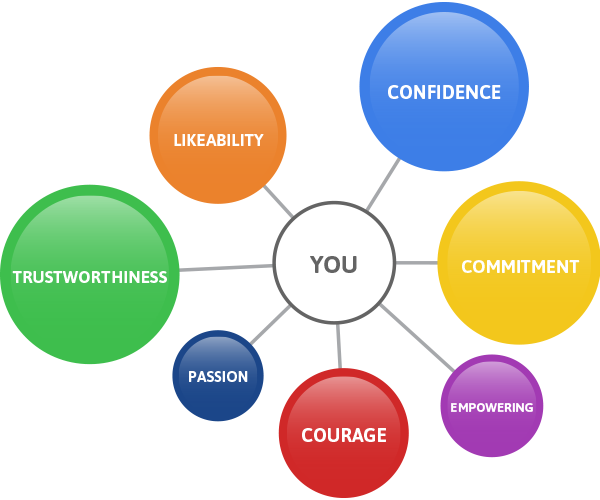 Enter the Keller Influence Indicator®, the first and only scientifically-verified, university-piloted assessment that provides a dynamic measurement of leadership abilities by assessing the Seven Influence Traits™.
See the Benefits of Using the KII™ in Your MBA Course 
When you take the KII™ and receive your scores and tailored report, you'll have a clear understanding of your leadership strengths which set you apart from other candidates. By having a sound measurement of the influence traits which make you stand out from other applicants who, at first glance might have similar professional and academic profiles, you can create an application which shines to increases the odds of admission to a competitive MBA or graduate program. 
The KII™ is a proven advantage, having been piloted at the graduate College of Business and Behavioral Science Program at Clemson University.
Your MBA or graduate application can have an edge over the competition, as you are able to provide a clear, dynamic measurement of your ability to lead and influence others.  This tool will greatly aid you in highlighting your core strengths as you gain insight into what makes you the ideal MBA candidate.  
See the Benefits of Using the KII™ in your MBA Program
What If You Are Already an MBA Student?
If you have already been accepted into an MBA program, the KII™ will greatly give you the edge in building the skills, mindset and attitude to secure a top position or be the leader of a successful start-up. 
Craft a compelling MBA or graduate school admissions essay!
Learn how powerful an asset the KII™ is to gain admission to the most elite graduate studies programs. 
For a limited time, we are offering a FREE Trial KII™. Take it today, and when you get your KII™ Trial Report AND SOCR™ Trial Report, we are sure you'll see how the Keller Influence Indicator® is a vital piece to gain admittance to your DREAM graduate or MBA program! 
Interested in Using the KII® in your MBA Program?