Featured Post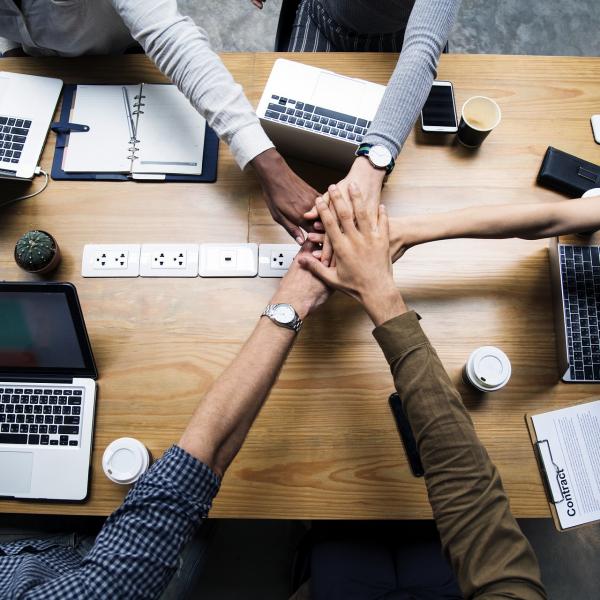 In this ariticle you will take a deeper dive into Understanding Your Organizational Culture. 
Blog
Everyone everywhere should know and be aware of the amount of influence they have over another person. What do you notice that can help you do that?
What are the clues of a leader who is less than authentic, dishonest, or is lacking humility and integrity? Here are several clues you should know.
Pages